ARTE DELLA VIGNA offers all kinds of vineyards services.
Our personnel is well-trained and highly experienced and will provide a professional and tailored service. We provide services to outside parties, mainly PRUNING and GRAFTING. For some time now we have been producing grafted rootstocks with the WHIP AND TONGUE technique, only on order. In the following sections you will discover how we work and what our take on pruning and grafting is.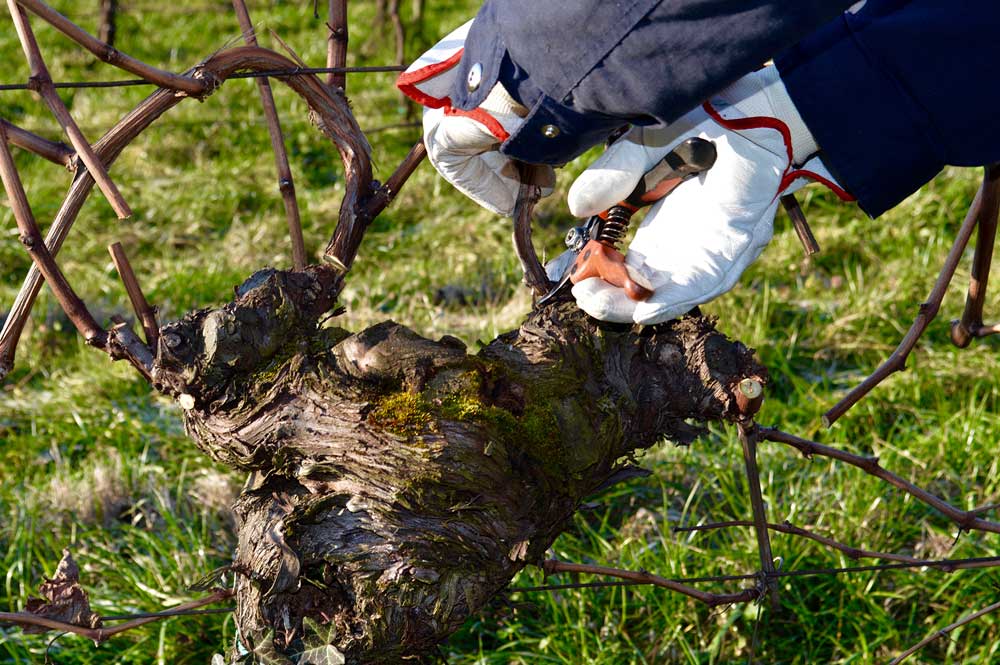 It is difficult to deduce rigorous biological rules on plant development, just by observing their growth. Pruning is adjusted according to variety and is based on the needs of the company. We provide different breeding methods, both with fruiting-canes and spurs.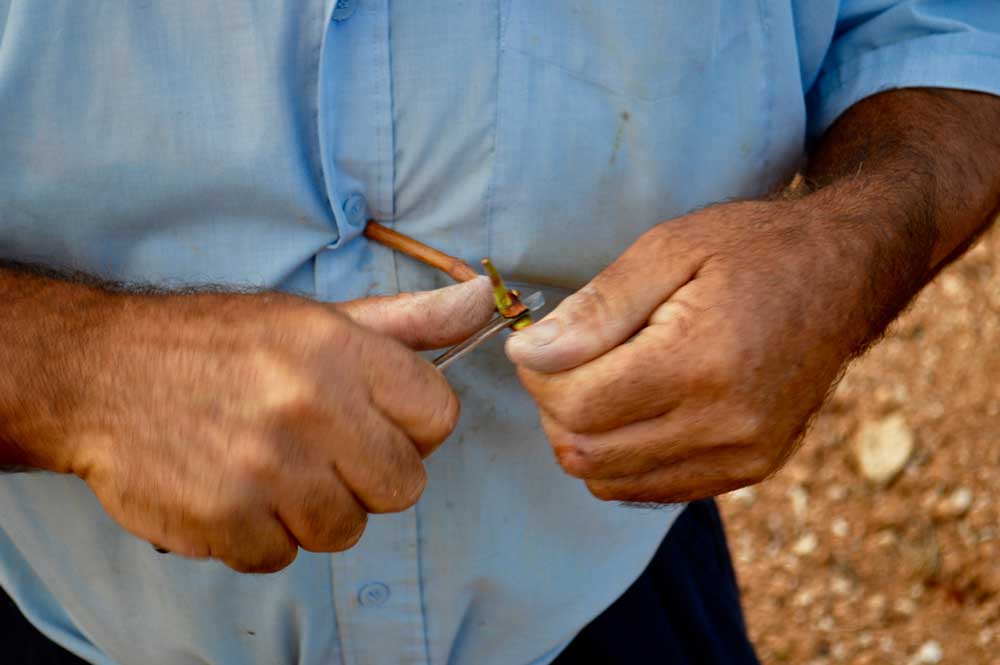 We graft both rootstock cuttings in the field using the MAIORCHINA technique (dormant bud grafting) and adult plants to change variety, using the CHIP-BUD/T-BUD technique. These are grafting techniques with vegetating buds, designed in the US but derived from the Majorcan grafting.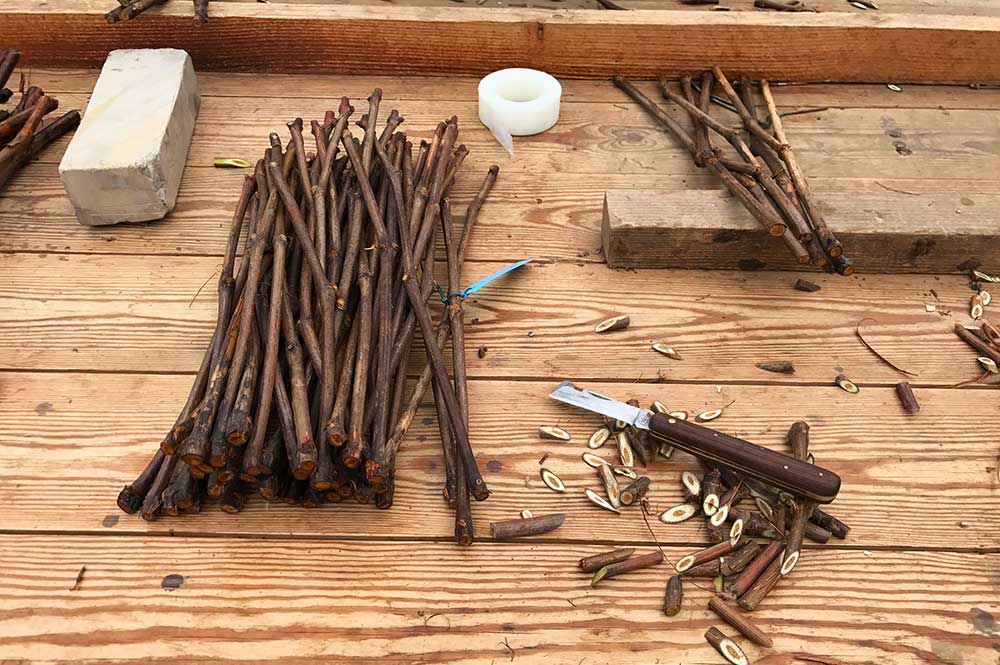 We produce both wild and grafted root cuttings using the WHIP AND TONGUE manual technique. This technique is ancient and laborious, but it allows to evaluate each scion based on the grafted material, straining only healthy wood grafts. Our root cuttings production is order-based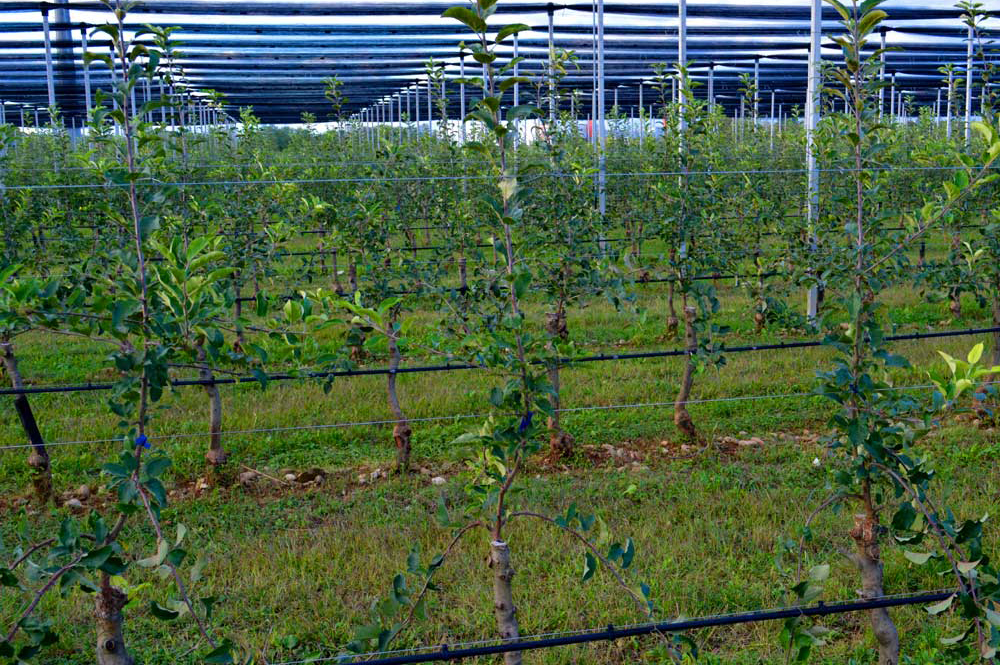 We perform crown grafting on fruit-bearing trees for a change in variety, without vertically splitting the trunk. In autumn young plants stems reach a height of 1-2 m, with a 4/5 canes rootstock. At the end of summer, rootstock stems are grafted using the T-Bud, dormant budding technique.